Atlanta's Premiere
Non-Invasive Body Sculpting Center
At Atlanta Body Sculpt, we are committed to transforming
your body, mind, and soul!
REAL RESULTS. REAL PEOPLE.
REAL RESULTS.
REAL PEOPLE.
TREATMENT AREAS
What areas of your body would you like to see improvement?
We specialize in fat reduction. weight loss, cellulite reduction, muscle toning and
skin tightening in the highlighted areas below.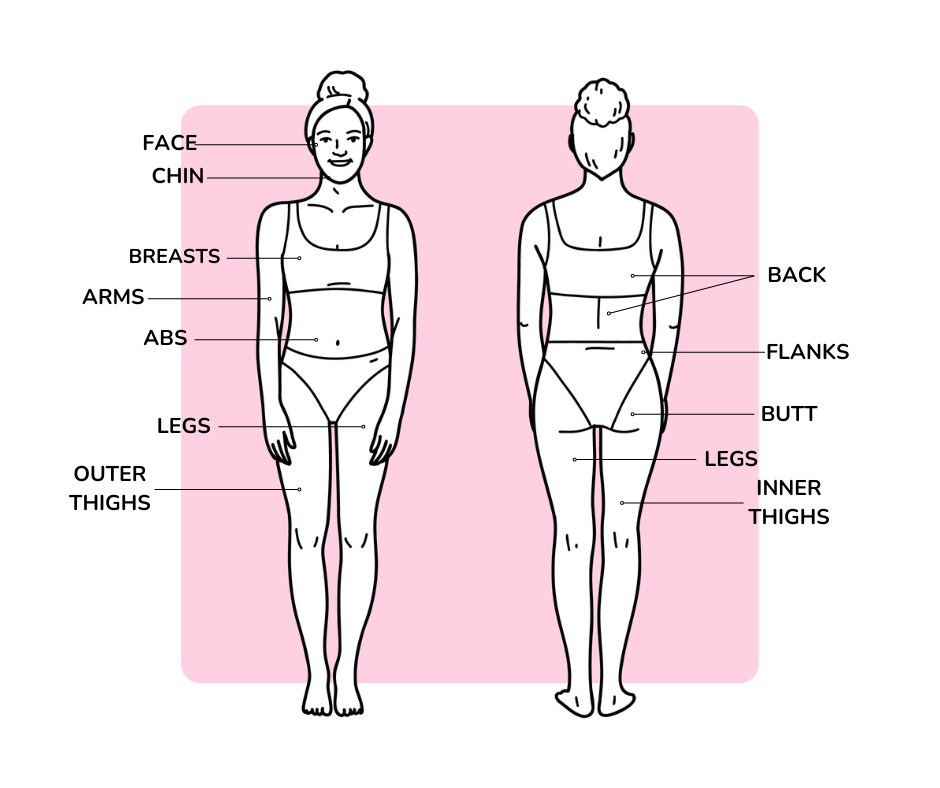 WHY CHOOSE ATLANTA BODY SCULPT?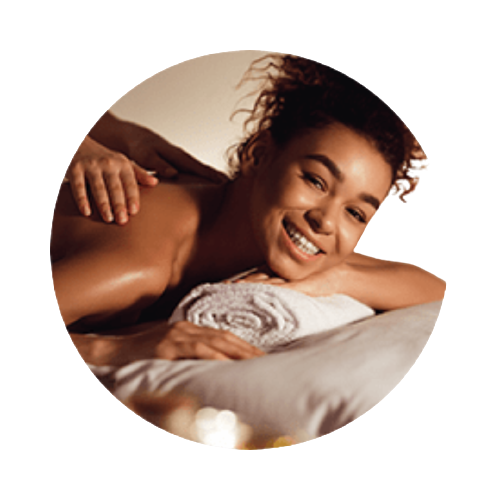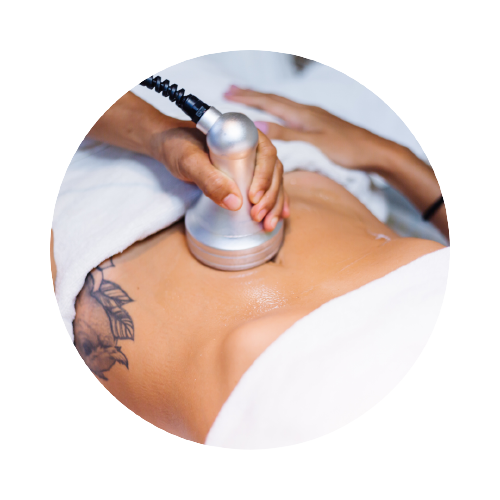 State-of-the-art equipment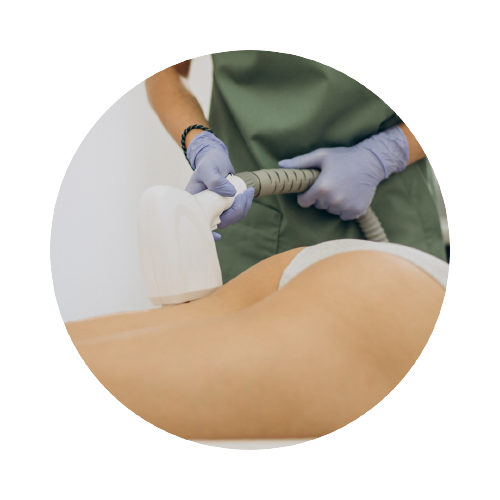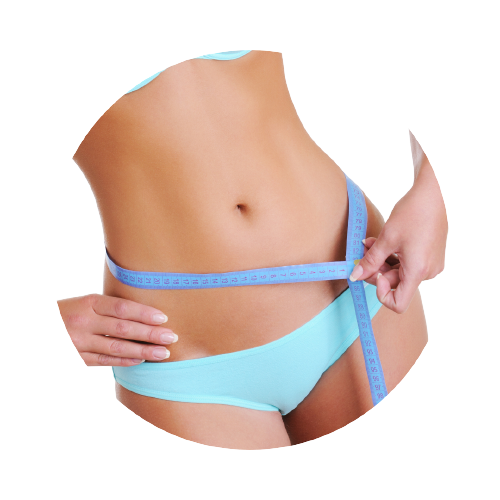 98% clients see improvement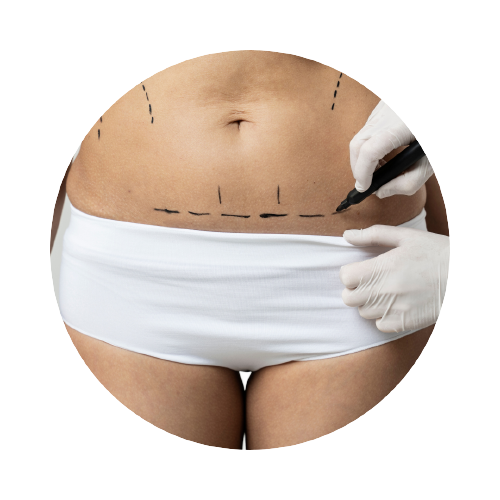 Results in the first session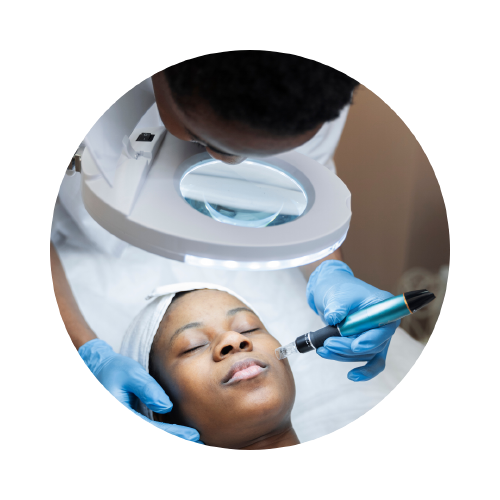 WHAT MAKES ATLANTA BODY SCULPT SPECIAL?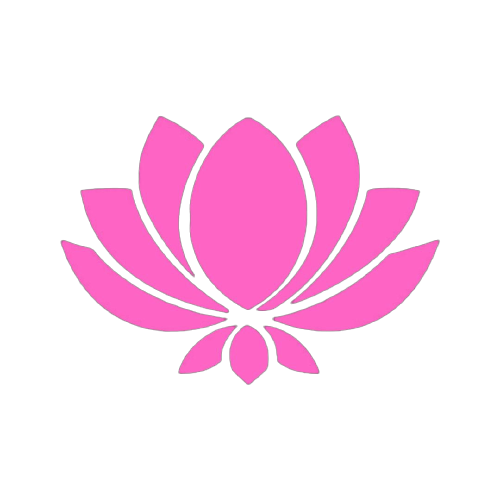 At Atlanta Body Sculpt, we're not just in the business of body transformations; we're in the business of elevating your entire being. Our approach goes beyond sculpting bodies; we sculpt minds and nourish souls.
Our commitment to delivering an exceptional customer experience is at the core of everything we do. From the moment you step through our doors, you're not just a client; you're family. We understand that true transformation is not just about physical change but also about feeling empowered, confident, and beautiful in your own skin.
We're obsessed with results because we know you are, too. We're not interested in merely providing a service; we're here to partner with individuals who are 100% committed to achieving the results they desire. It's this dedication that drives us to go the extra mile, ensuring every session counts.
When it comes to technology, we're in a league of our own. While others settle for less, we invest in the best.
Our cutting-edge machines, with the precision of a Mercedes-Benz, deliver results that speak for themselves. We believe you deserve nothing less.
Your journey with us is unique, just like you. That's why all our treatment plans are tailor-made to guide you toward your specific goals. We're not here to offer one-size-fits-all solutions; we're here to provide a customized path to your aspirations.
Education is at our core. We don't want you just to experience the process; we want you to understand it. That's why we're committed to sharing not only what we do but also why we do it. Knowledge is empowerment, and we believe an informed client is a confident client.
So, welcome to Atlanta Body Sculpt, where transformation is not just a destination; it's a journey of self-discovery and empowerment. It's where cool meets authenticity, and we're here to help you shine like the star you are.
Everyone was always nice and knowledgeable. They definitely made me feel comfortable throughout the process. The results are noticeable after the first session. The treated areas felt differently immediately after! I definitely recommend this place, and can't wait to how they help transform the areas I struggle with.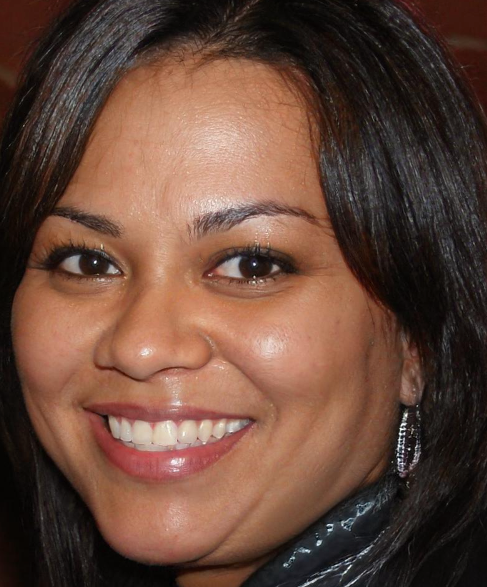 Marquisha